As spring comes into full bloom in the Lowcountry, the Charleston Horticultural Society is bringing back its marquee festival.
The annual celebration, dubbed Plantasia, will take place from April 6-10 and will feature walking tours, educational seminars and a free one-day festival called the Green Market on April 9.
"We get people from all over Charleston," said Jennifer Garr, chair of the Horticultural Society's board of directors.
The celebration kicks off on April 6 with a talk at the Charleston Museum given by famed horticulturist and urban green space expert Rick Drake.
All weekend events are open to seasoned horticulturists and novice gardeners alike.
The green market, held from 9 a.m. to 2 p.m. on Saturdays, includes vendors, food trucks and workshops. It is expected to draw 1,000 to 1,200 people to Old Towne Creek County Park in West Ashley, Garr said.
Participants will find local suppliers at nurseries, city farms and garden stores. Repurposed pots and planters will be on sale and a knife sharpener will be on hand to sharpen garden tools. Attendees can even order plants or seedlings from the Horticultural Society's website ahead of the green market and pick them up at the festival on Saturday. Experts will be available to provide gardening and plant care advice.
"We also have bunny topiaries just in time for Easter," Garr said, adding that she expects them to sell out quickly.
Suppliers include Haegur Maker's Post, Meeting Green and the Green Heart Project.
The walking tours offered on Sunday will give attendees a chance to walk through Charleston's most historic home gardens in Harleston Village, which passers-by normally see only through a doorway or around a wall. The tour will also take viewers to an unexpected place: the Medical University of South Carolina.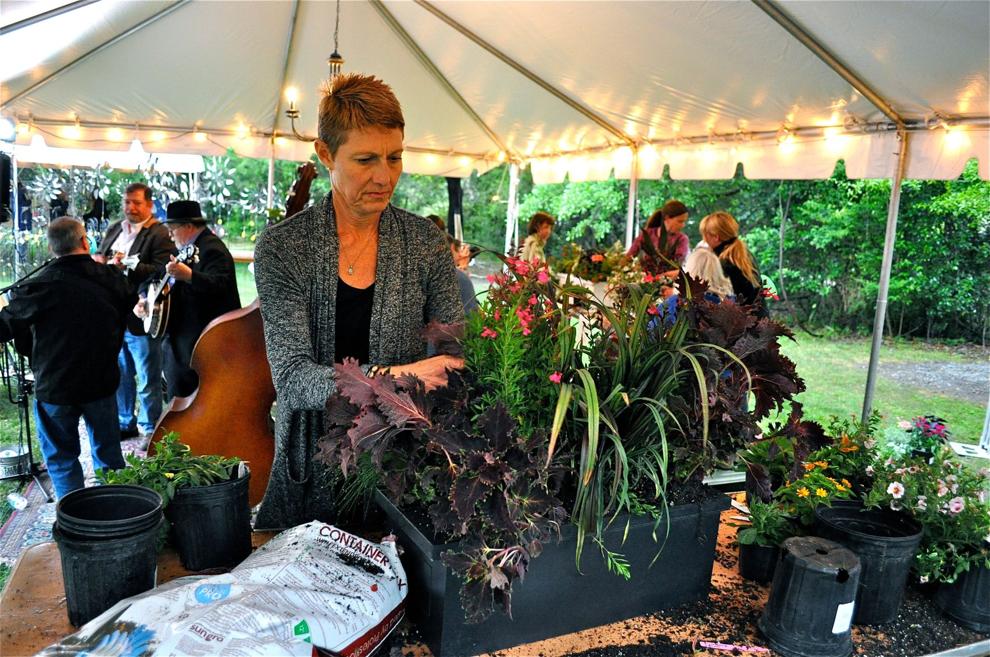 A pioneer physician at MUSC and former Dean of the College of Medicine, Dr. Jerry Reeves, led an initiative to incorporate more green space for patients and staff on the medical campus. It culminated in the university's iconic arboretum and the Pearlstein Healing Garden.
"In the middle of town…you start to have an oasis of natural beauty," Reeves said.
More than 10 years later, he is still at the helm of the program. MUSC guides will be on hand during the tour to provide insight into the public health benefits of green spaces.
"I hope (attendees) find the same kind of comfort and refreshment as our patients and staff do," Reeves said.
The arboretum has become an especially important part of the campus fabric during the COVID-19 pandemic, he said.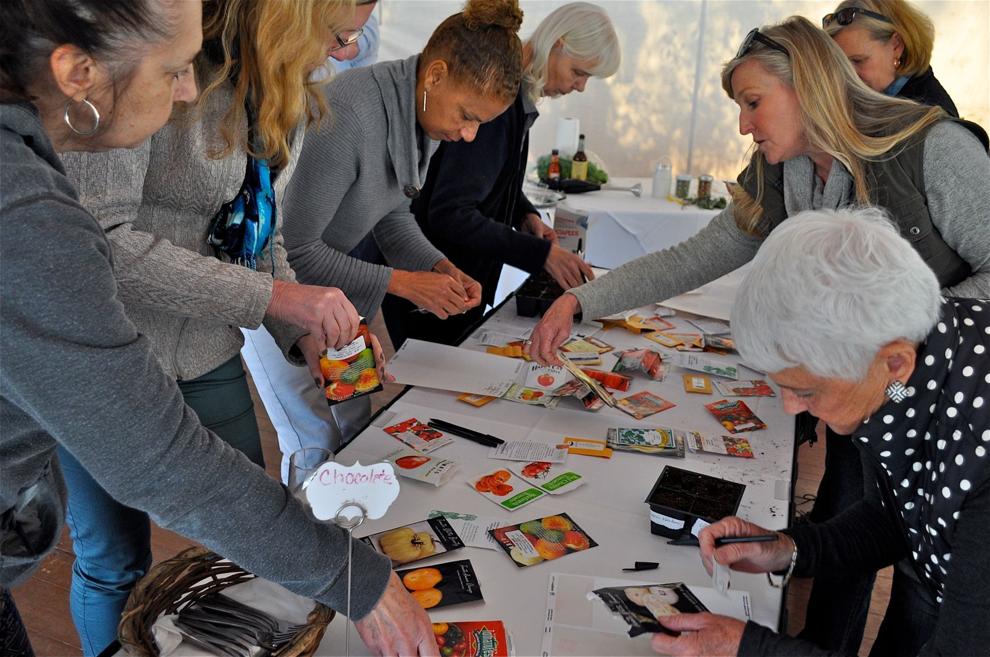 Organizers expect strong attendance at Plantasia, particularly as the pandemic has prompted more people to take up gardening or tending to houseplants.
"We make special efforts to attract young people who may have their first plant," Garr said.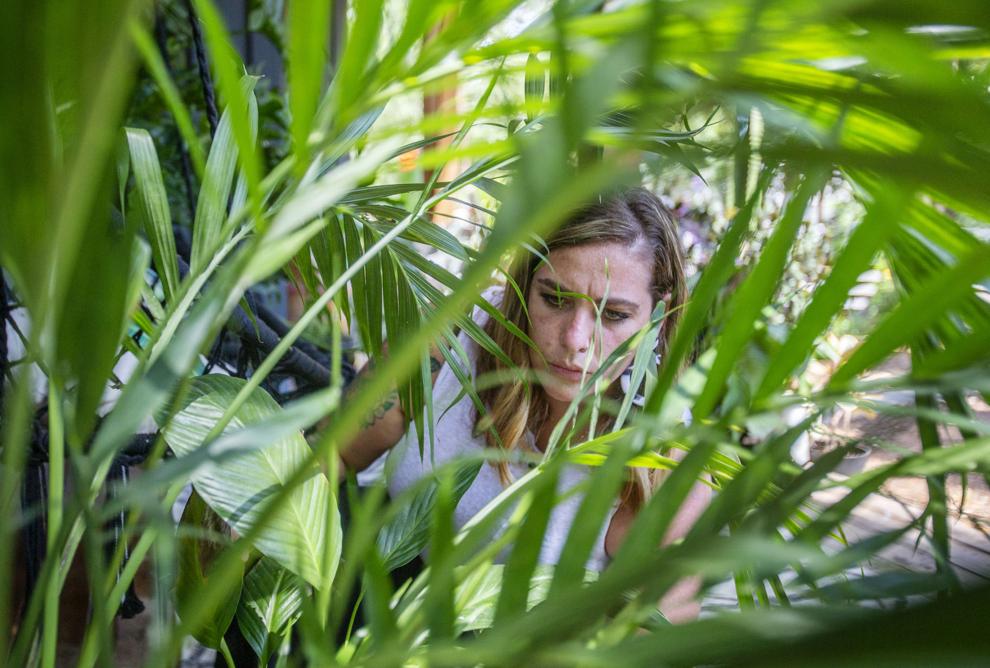 The horticultural company even scoured TikTok to see which plant topics social media users are discussing the most.
"We know the houseplant chatter is big now," said Emily Topham, program coordinator for the Horticultural Society.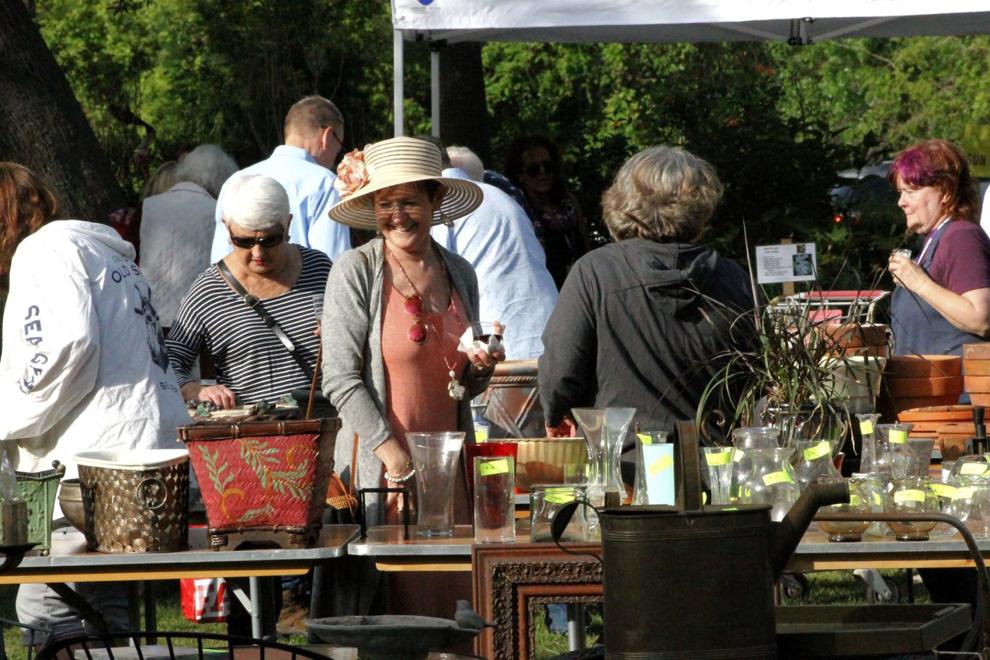 For horticulturists, the knowledge sharing is one of the best parts of the event, Garr added.
"It's just a part of your soul," she said.
Last year, the event took on a smaller form to accommodate COVID-19 health protocols. This year it returns as a larger capacity event. A pre-event luncheon hosted by the Horticultural Society has already drawn a sizable crowd, Garr said.
"We expect a lot of people to get out into the sun and collect their plants," Garr said. "People are going to be dazed to come out and move around."
Although the Green Market is free and open to the public, lectures and walking tours are for ticket holders only. Prices range from $60 to $125. Members of the Charleston Horticultural Society receive discounted tickets. Find more information at www.chashortsoc.org/celebration-of-green or by calling 843-579-9922.
To reach Emma Whalen at 843-708-5837. Follow her on Twitter @_emma_whalen.