Want to become a Master Gardener? This week, Kathy Hummel has the information to help you realize that you might already qualify and not realize it.
When I retired from teaching 23 years ago, I had a list of activities I wanted to do: write sparkling children's books that all publishers would ask me to represent, take piano lessons. , finish the cross stitch I started 18 years ago, organize and label drawers full of photographs, volunteer at Lincoln Log Cabin and 5 Mile House and take Master Gardener training. Hey, four out of seven isn't too bad …
YARD AND GARDEN: Canada Geese can be real pests!
Attending Master Gardener training and volunteering with the University of Illinois Master Gardener program has proven to be one of my most rewarding hobbies. The group has a positive and friendly attitude, ready to participate in our projects. I have learned so much about gardening just from talking to other Master Gardeners. To see if you meet the criteria, try taking this quiz.
1. Are you at least 18 years old? Don't worry, we won't ask you for your actual age.
2. Do you like to tinker with plants? Would you like to study research-based information to find out more about them?
3. Would you be interested in receiving 60 hours of training, incorporating the latest field research from University of Illinois professors on a myriad of gardening topics, including soil types and enrichment, l landscaping and lawn care, pruning practices, growing vegetables and fruits, insect and disease management, growing flowers and ornamentals, composting and much more?
4. Would you like to interact with other gardeners, exchange plants and ideas?
5. Are you available one day a week for 12 weeks in February, March and April for training?
6. Do you have a strong internet connection? The courses will be a hybrid of online and in-person meetings.
7. Very important: After the training, are you able to give back 30 volunteer hours each year? This can take many forms: working in the Garden of Ideas, answering gardening questions posed to the extension office, giving talks to community groups, writing articles for the newspaper, judging 4-H entries for the fair, attending gardening conferences, attending the monthly Master Gardeners Meetings, viewing educational gardening seminars online, working in the greenhouse and Mater Gardener gardens, etc.
YARD AND GARDEN: What to do before winter to prepare for spring
If you answered yes to all seven questions, you should definitely register. You fill out a brief application and have a short, friendly interview. Applications will be accepted until January 24.
The cost for the training is $ 200, but includes a huge manual you can keep. It might sound like a lot of moola, but you wouldn't know how full of up-to-date research-based information it contains. Think of it as training as well as a great lifelong reference manual. I always refer to mine when I have questions. Financial assistance is available.
Something that Master Gardeners are not. We don't see ourselves as experts in everything, and you aren't meant to be. People often ask me questions out of the blue, and often I admit I don't know the answer, but I can search (we have a great reference library in the office).
If you are interested in what I have described above, why not seriously consider the Master Gardener program this year? You will be glad you did!
Mattoon-zone locations through the years
Young radiator
Oil well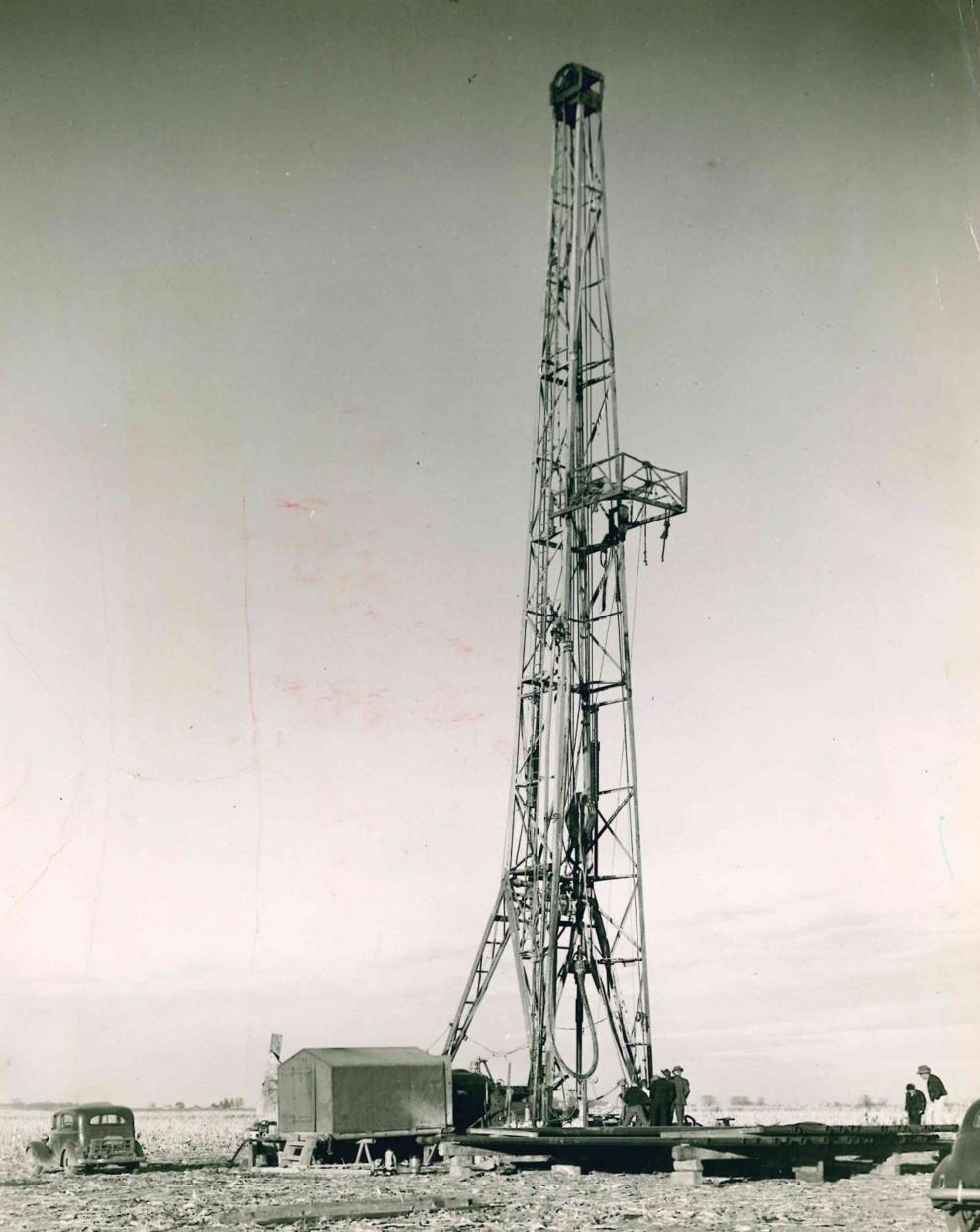 New post office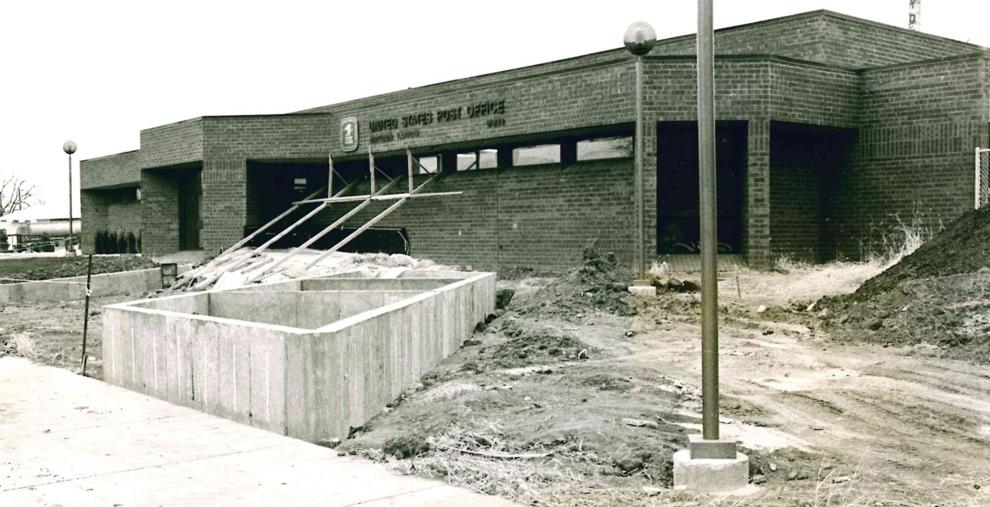 Memorial District Hospital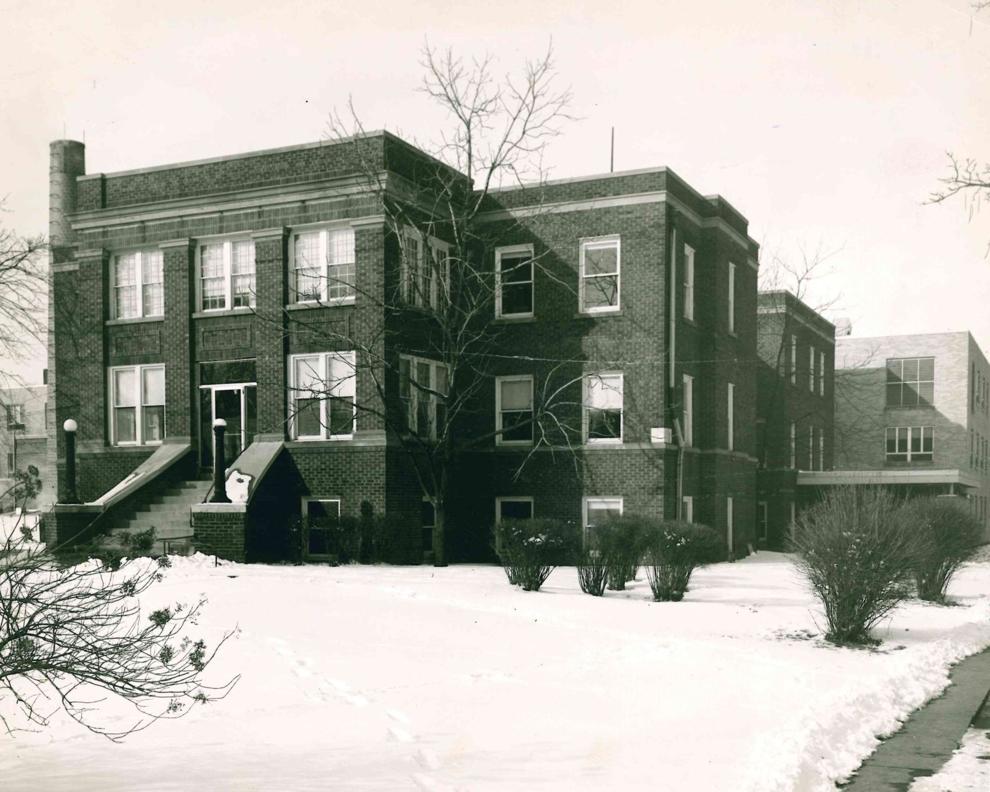 Mattoon fitters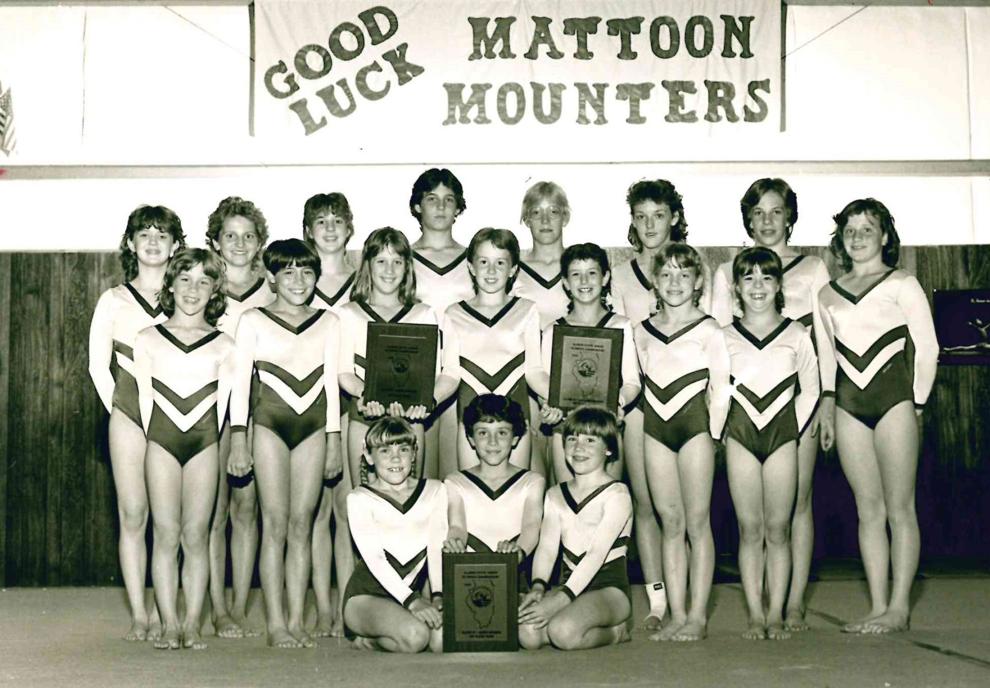 Kozy Journal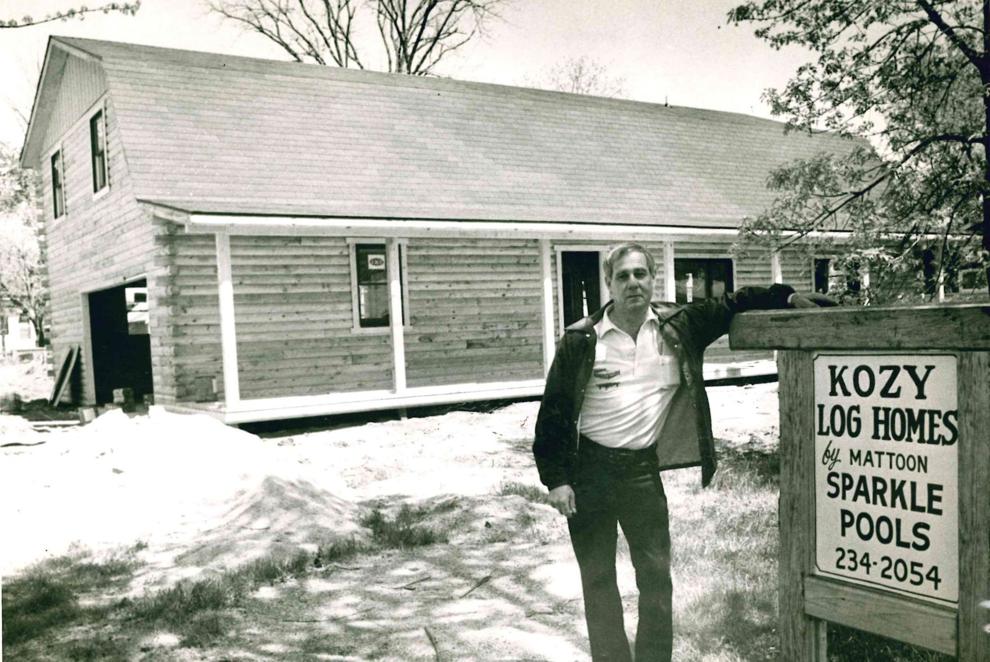 Illinois Central Railroad Depot
Downtown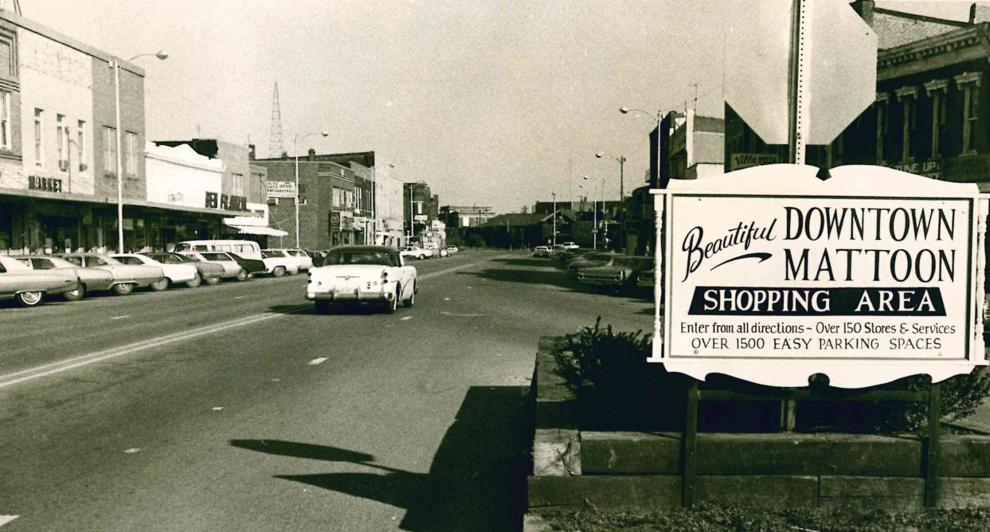 Downtown